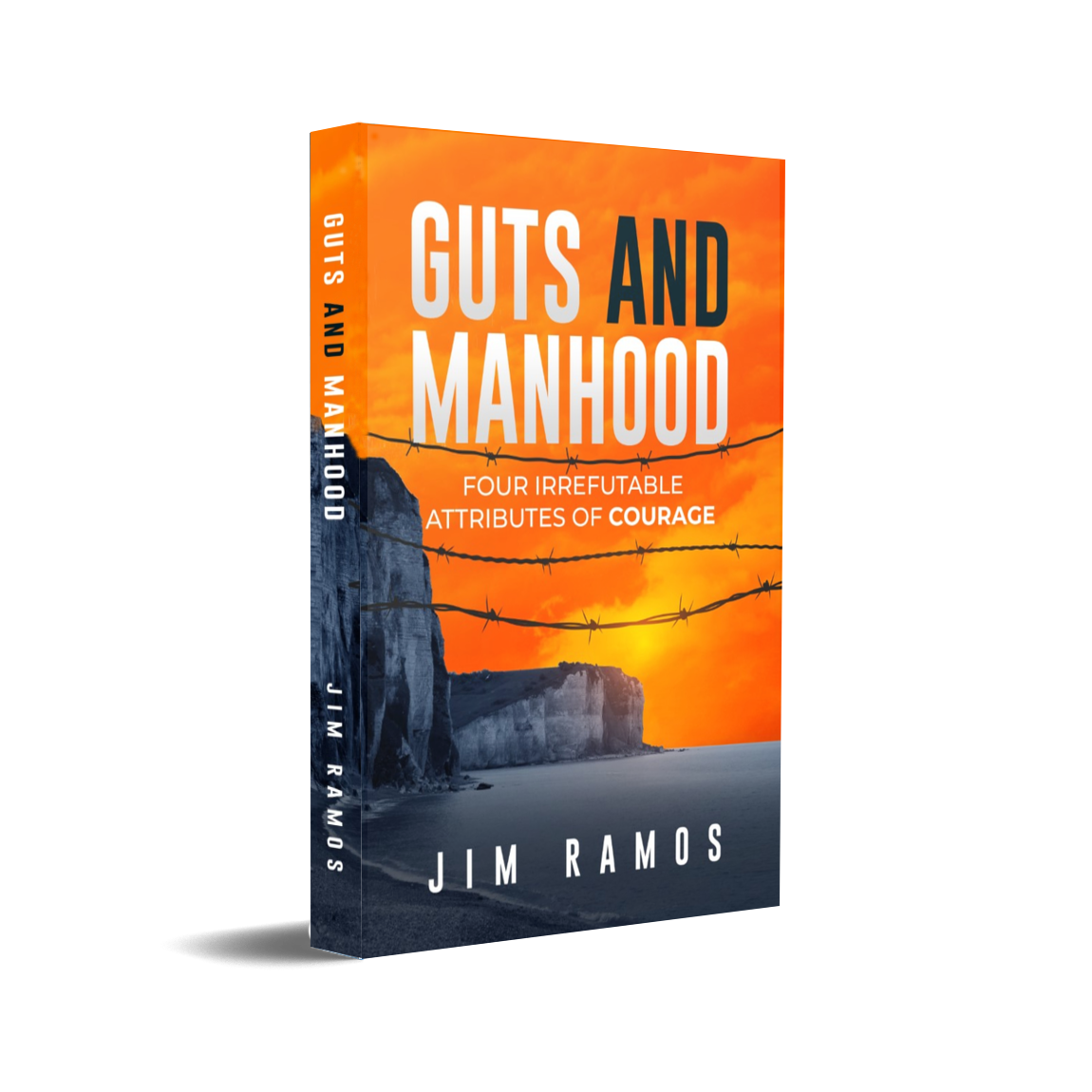 Manhood requires courage.
In a culture that embraces male passivity, real manhood requires countercultural fearlessness and strength. In Guts and Manhood: Four Irrefutable Attributes of Courage, bestselling author Jim Ramos calls men to action, stirring their hearts to live life fully and courageously.
Guts and Manhood will guide you through timeless truths to embrace the courageous role God designed for your life. It won't always require feats of daring, but it will demand a departure from the mundane of the daily grind.
Whether faced with wartime deployment or changing your first-born's diaper, marriage strife or career decisions, there is a gutless path and a courageous one. Courage is a personal choice, and Jim will teach you how to choose wisely and live courageously.
It's time to step up into the gutsy role God made for you. It's time to choose courage.
"
In NFL locker rooms, I've seen guts and manhood constantly spoken of, questioned, and on display. In this book, Jim Ramos clearly lays out how to break out of the daily grind and build into your life attributes that all men aspire to: fearlessness, strength, and courage. Guts and Manhood: if this doesn't get you fired up – it's time to check your pulse!"
- Brent Jones, San Francisco Forty-Niners Tight End, Three-Time Super Bowl Champ, Four-Time All-Pro Tight End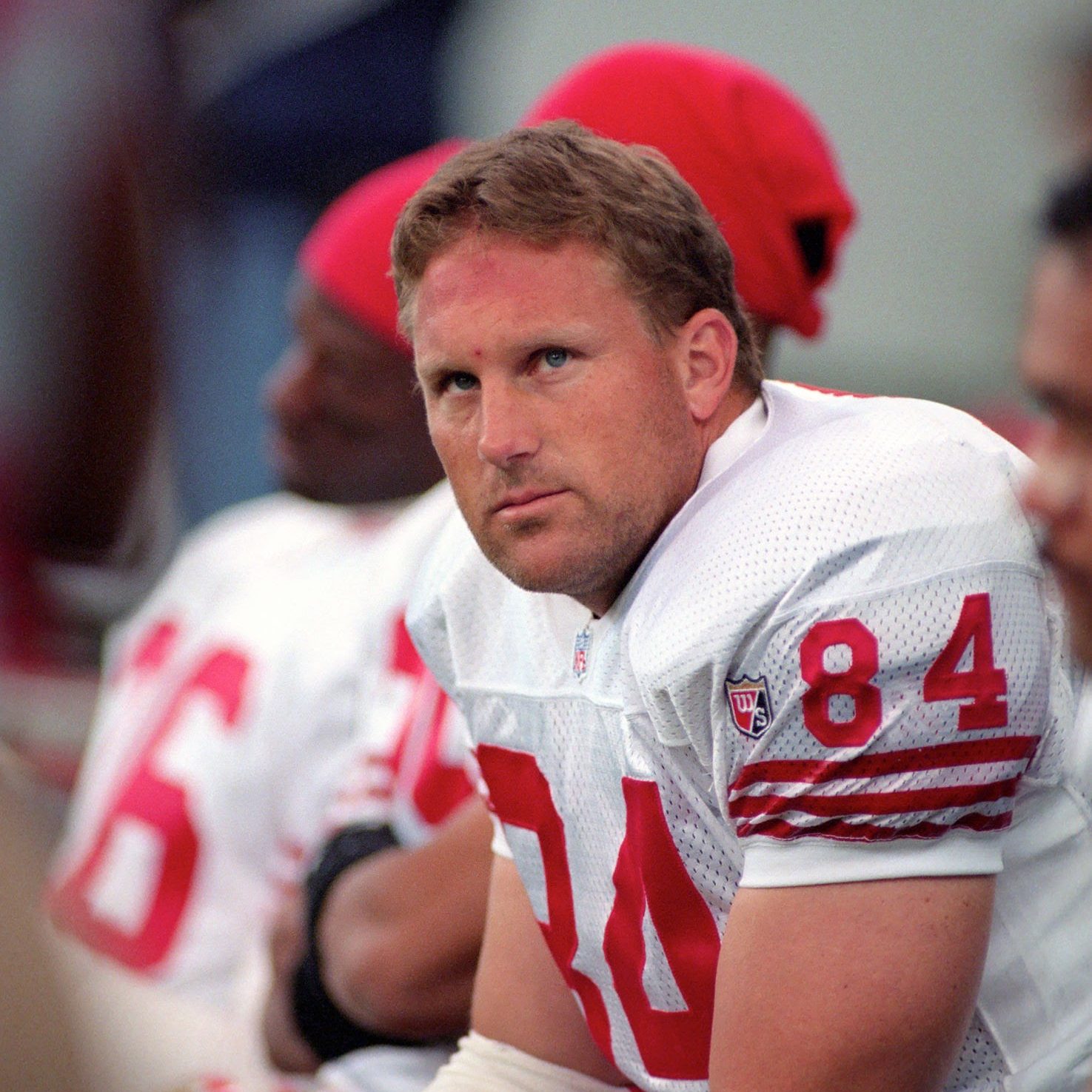 "Jim Ramos is the consummate expert on living a courageous life, and his new book, Guts and Manhood is a game-changer for any man who desires to engage every battle in his life with proven biblical tactics. Whether you're facing a life-or-death challenge, or just trying to survive day-to-day life, let Guts and Manhood be your 'battle buddy' as you hit life head on. You will emerge victorious!"
- David Dusek, Founder and Executive Director of Rough Cut Men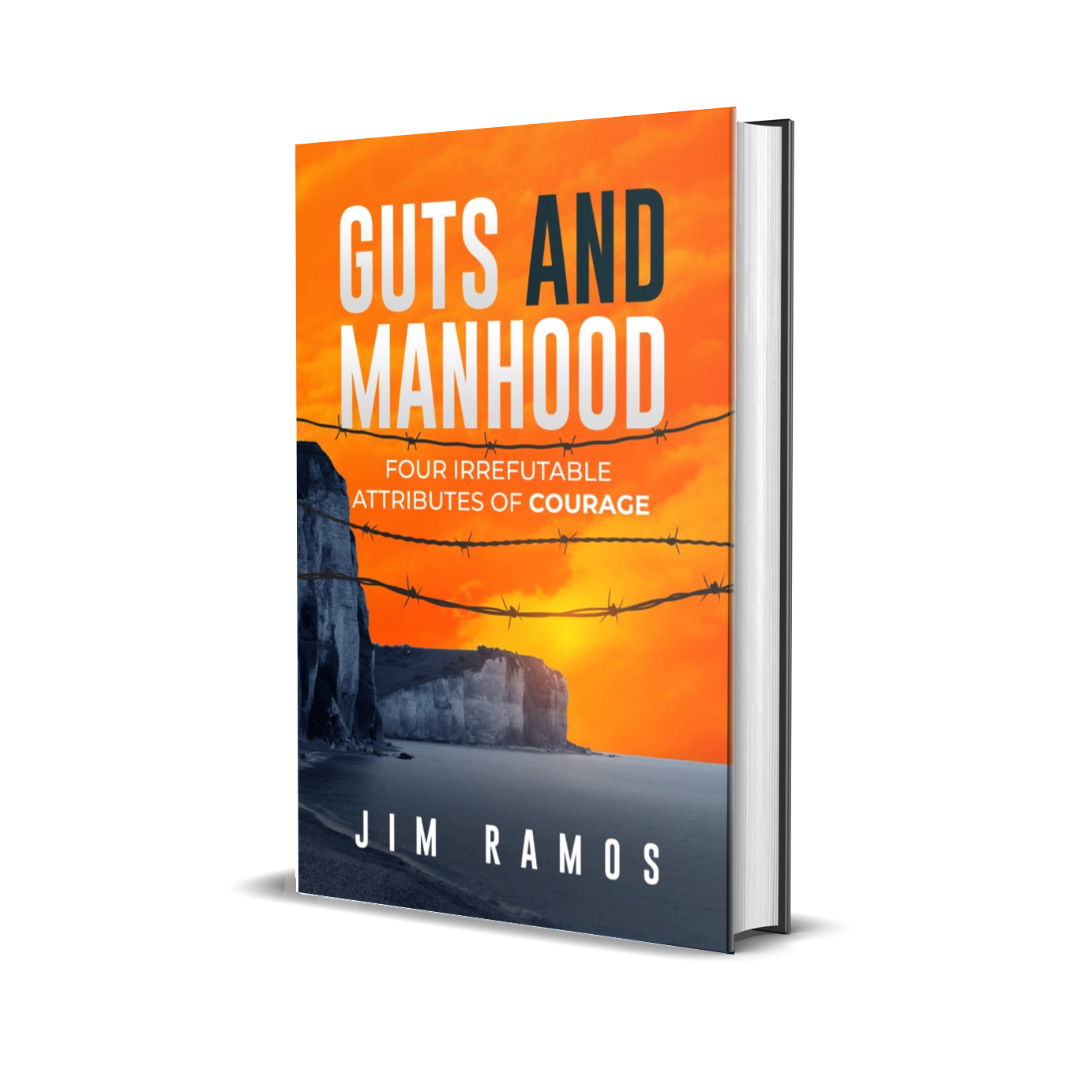 Jim has done a masterful job with this power-packed book. Like a skilled prize fighter, Jim delivers a direct blow to the issues facing men. After the knockout punch, he picks you up and helps you get ready for the next battle.
- Rod Handley, Founder and President of Character that Counts
What They're Saying on Reddit

Jim Ramos is a bestselling author, speaker, and the founder of Men in the Arena, a non-profit Christian ministry focused on equipping men to honor God in the leadership of their family, church, and community.
He hosts the #1 ranked Spotify podcast for Christian men, the Men in the Arena Podcast, interviewing experts in Christian manhood and partnering with thought-leaders like John Eldredge, Gary Chapman, Gene Getz, Patrick Morley, and Emerson Eggerichs.
Ramos founded the 11,000-strong Men in the Arena Facebook Group and a global network of Men in the Arena virtual teams, where men support each other as they work to become their best version.
He has written numerous books, including the #1 Amazon Bestseller Strong Men Dangerous Times; The Field Guide: A Bathroom Book for Men; Tell Them: What Great Fathers Tell Their Sons and Daughters; and the five-book Strong Men Study Guide Series for small groups.
Jim lives in McMinnville, Oregon, with his wife Shanna. His goal is to live each day to its fullest with courageous abandon according to Jesus' promise in John 10:10. He loves to hunt with his adult sons, enjoy the fitness lifestyle, take tropical vacations with Shanna, and listen to men share their stories over a dark roasted Americano.
Connect with Jim on Instagram @themeninthearena and Twitter at @JimWRamos.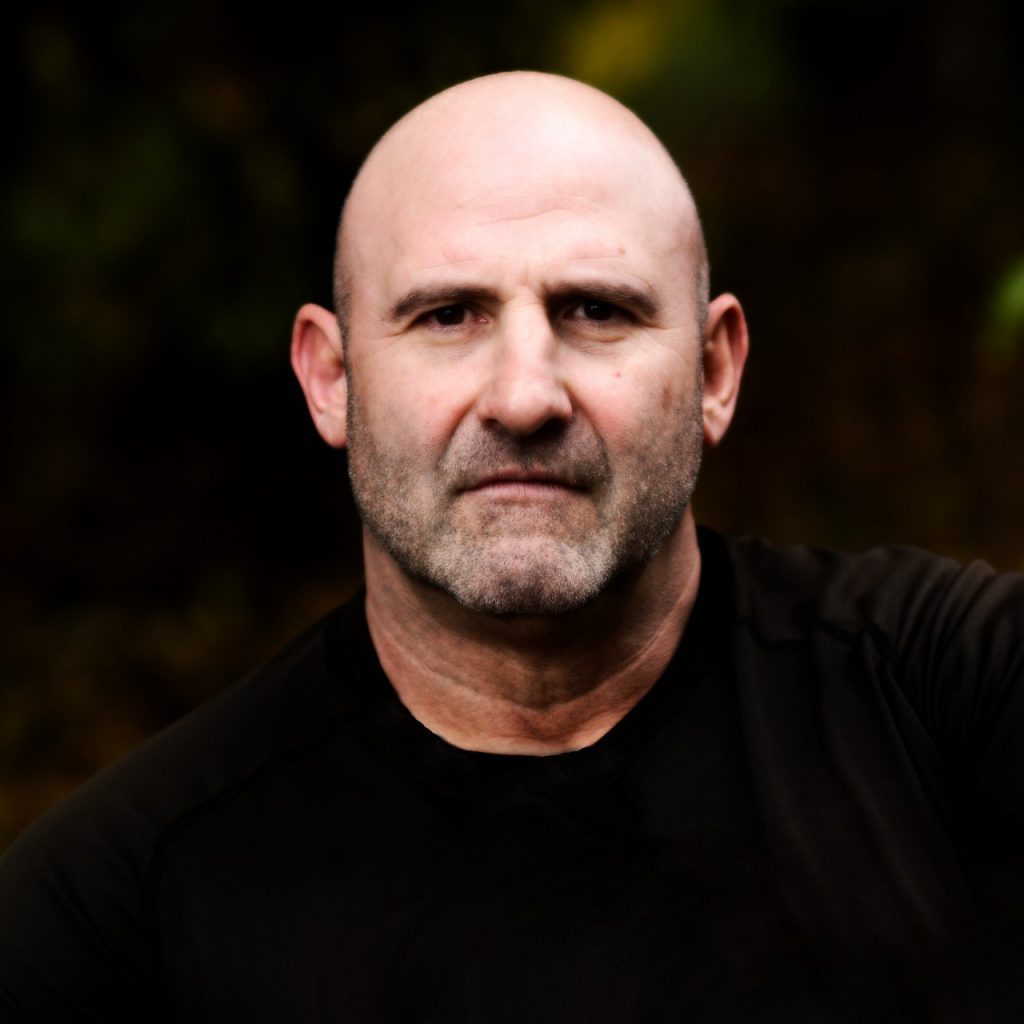 It's time to step up into the gutsy role God made for you. It's time to choose courage.