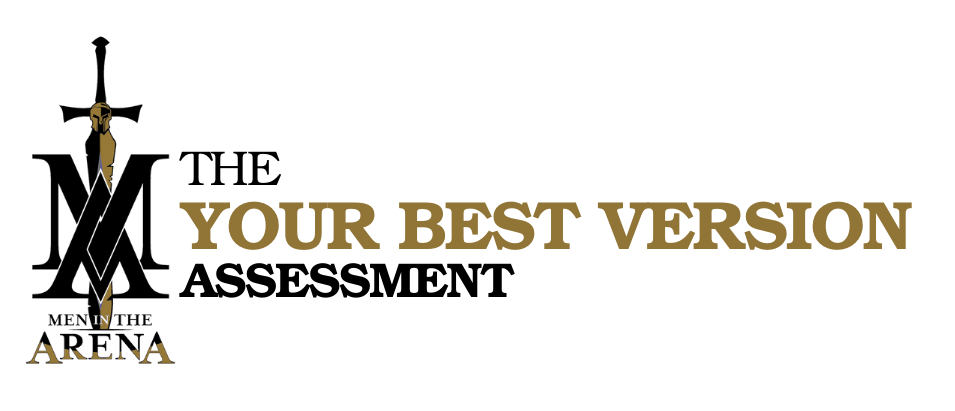 Resources for Finishing Strong
Don't buy society's lie to work hard, retire, and coast to the end of life's trail. This couldn't be further from Biblical truth.
Too many men have put their face to the grindstone only to be forgotten on their tombstone.
Don't stop serving God until He takes the final breath from your fighting lungs.
If done right, a man's greatest years are his final years, when he can enjoy the benefits of wisdom gained over a lifetime ascent up the mountain of God.
If you've passed the baton, take it back. Finish your life strong.
Here are Men in the Arena's resources to help you finish your life strong.
Our Top 10 Men in the Arena Podcast Episodes for Finishing Strong
Our Books to Help You Fight Apathy
Join the Virtual Team Waiting List
The best way to finish strong is to lock arms with a group of men that are finishing strong with you. We are launching our new virtual team program this fall, and we want you to be part of it! Five virtual teams of 20 men will begin this fall cycle, five more during the winter cycle, and five more in the spring— 300 men maximum. The only cost involved is the price of the workbook. Sign up today to reserve your spot on the Wait List!