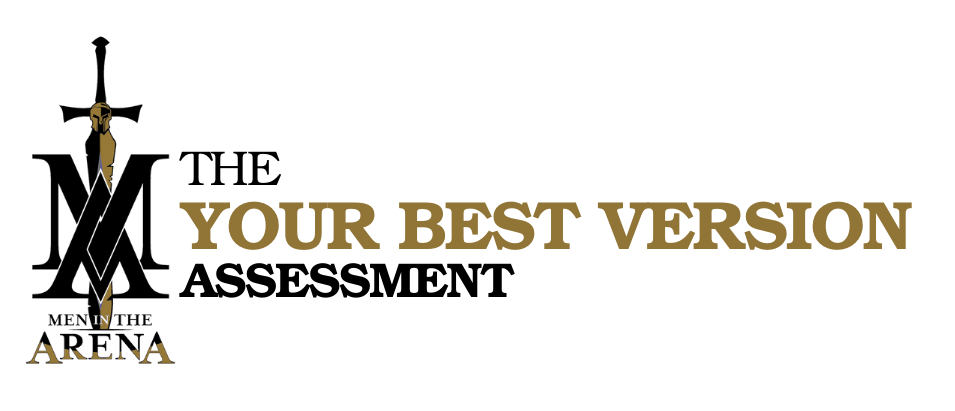 Resources for Leading Courageously
Manhood is a journey more than a destination. We firmly believe that manhood is a choice.
Males are born, but men are made one day at a time. Like the tip of a spear, they're forged in the fires of life. 
Too may Christian men defer the spiritual leadership of their families to pastors, lay leaders, and churches, and away from their biblical mandate.
Essentially, they lean back and relax as pastors and church programs form their families spiritually. We believe in the local church, but we believe even more that, ultimately, it's the man who will be held accountable for his family's spiritual growth.
Leadership can be tricky, and no two leaders are the same. Choose the path of leadership that best suits you, but do something, anything, just to lead. 
Here are Men in the Arena's resources to help you lead courageously.
Our Top 10 Men in the Arena Podcast Episodes for Leading Courageously
Our Books to Help You Fight Apathy
Join the Virtual Team Waiting List
The best way to leading courageously is to lock arms with a group of men that are leading with you. We are launching our new virtual team program this fall, and we want you to be part of it! Five virtual teams of 20 men will begin this fall cycle, five more during the winter cycle, and five more in the spring— 300 men maximum. The only cost involved is the price of the workbook. Sign up today to reserve your spot on the Wait List!