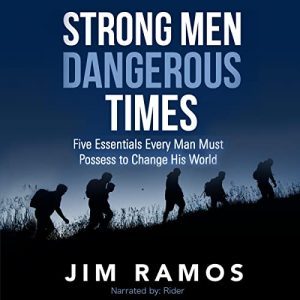 NOW AVAILABLE ON AUDIBLE!

Being a strong man is still a quality to be celebrated, even within the chaos of a shifting society. In Strong Men Dangerous Times, Jim Ramos aims to accomplish one task—to help you to understand manhood.
NOW AVAILABLE ON AUDIBLE!
In a culture that embraces male passivity, real manhood requires countercultural fearlessness and strength. In Guts and Manhood: Four Irrefutable Attributes of Courage, bestselling author Jim Ramos calls men to action, stirring their hearts to live life fully and courageously.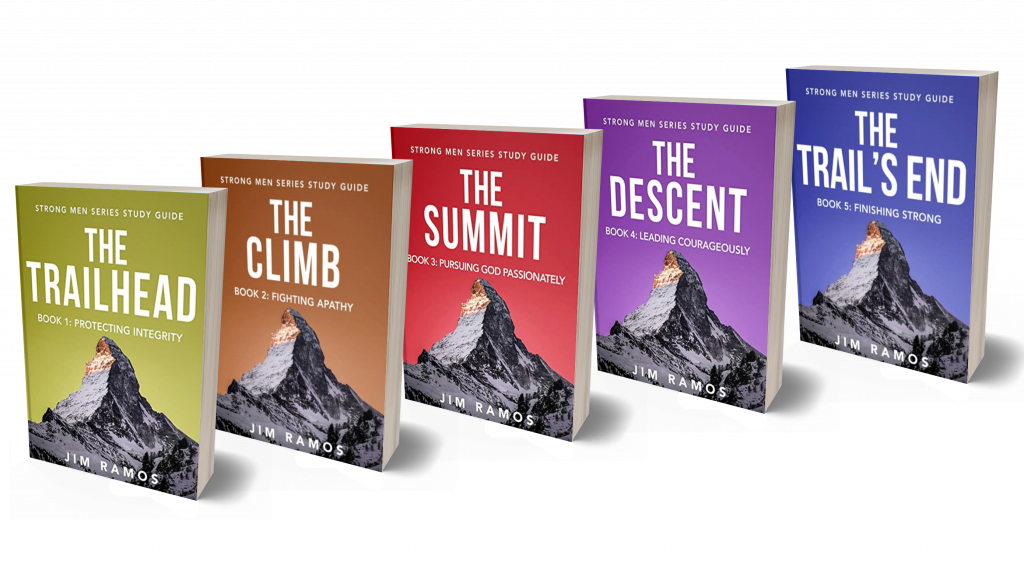 The Strong Men Study Guides
Being a strong man requires living with integrity, fighting apathy, pursuing God passionately, leading courageously, and finishing strong. Lead your men's small group through this transformative study guide series and watch the transformation happen in their hearts, families, and communities.
What do YOU read in the can?
So you want to grow in your faith and lead your family well, but you're not a big reader? We've got you covered. Come out of the pot a better man.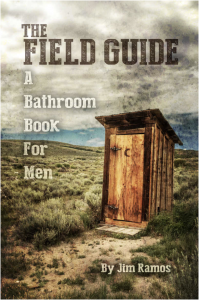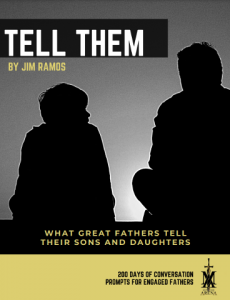 Spiritual leadership of your kids doesn't have to be difficult. It's just a matter of talking to them. Tell Them: What Great Fathers Tell Their Sons and Daughters is our free PDF download designed just for dads. 200 conversation prompts with accompanying verses will help you have those all-important conversations with your kids.
Too close at the urinal? Man Law violation! Looking another man in the eye while eating a banana? MAN CARD REVOKED.
This hilarious new book by Jim Ramos provides 101 tongue-in-cheek "Man Laws" written by him or submitted by the Men in the Arena community, supplemented by (slightly) more serious rules for men to live by.